Simplify your packing for Costa Rica with this Marie Kondo-inspired checklist
Just like the organization guru Marie Kondo, you too can pack the ideal suitcase. Use the checklist created by two locals to ensure that you have everything you need for your vacation in a tropical country like Costa Rica, without overpacking.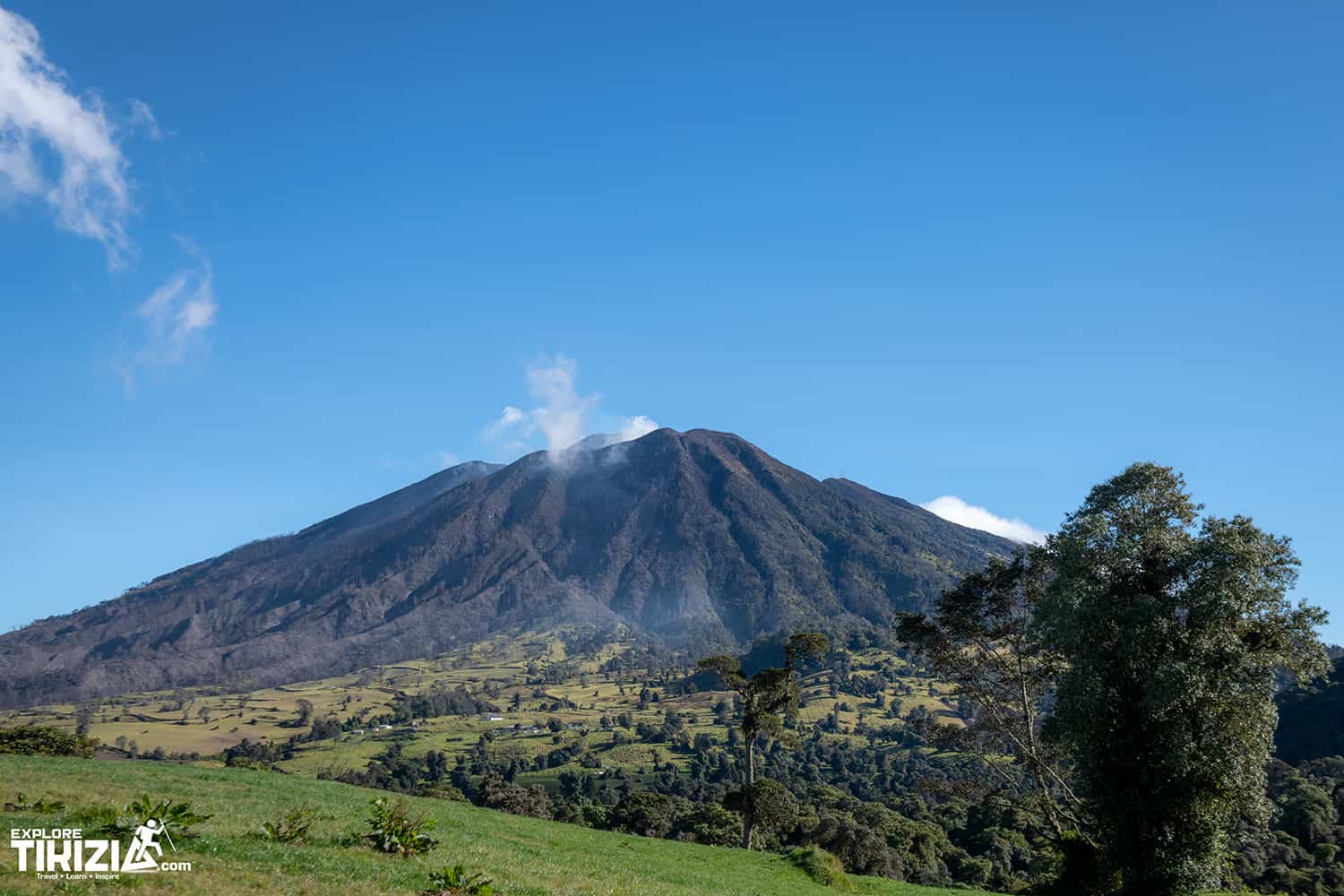 As Locals & Travellers, we would love to help you!
If need some guidance for spot our blog posts by area check our Costa Rica Map! Or if you need help planning your trip Hire Us and We can assist you!
Latest Post
Irazu Volcano is the highest volcano in Costa Rica, but it actually doesn't take a lot of time or effort to visit. It´s an ideal option for families and elders. Easily accessible and close to the city, it's one of the favorite destinations for one-day tours that leave from San Jose. It's also a popular spot…
Continue Reading Irazu Volcano National Park: Things to do, see and eat